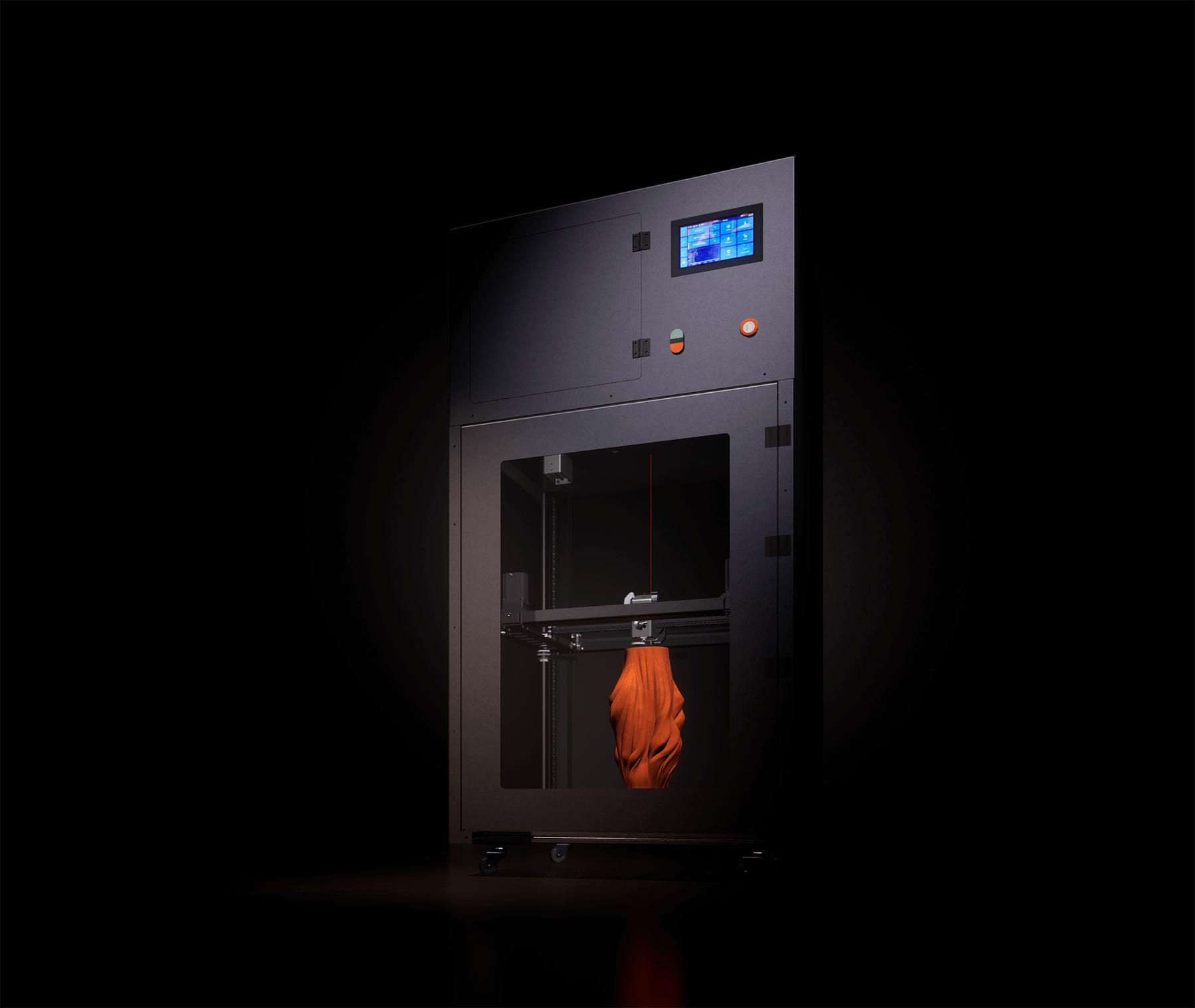 3D printer Sintlayer
Create unique products using advanced 3D printing technologies. Innovate your business!
FDM-3D printing
We use FDM 3D printing in our printers. Fused Deposition Modeling (FDM) printing is an additive manufacturing process that is implemented through the extrusion of materials. In FDM, an object is built by depositing melted material according to a predefined algorithm, layer by layer. The materials used are thermoplastic polymers and are in the form of filaments.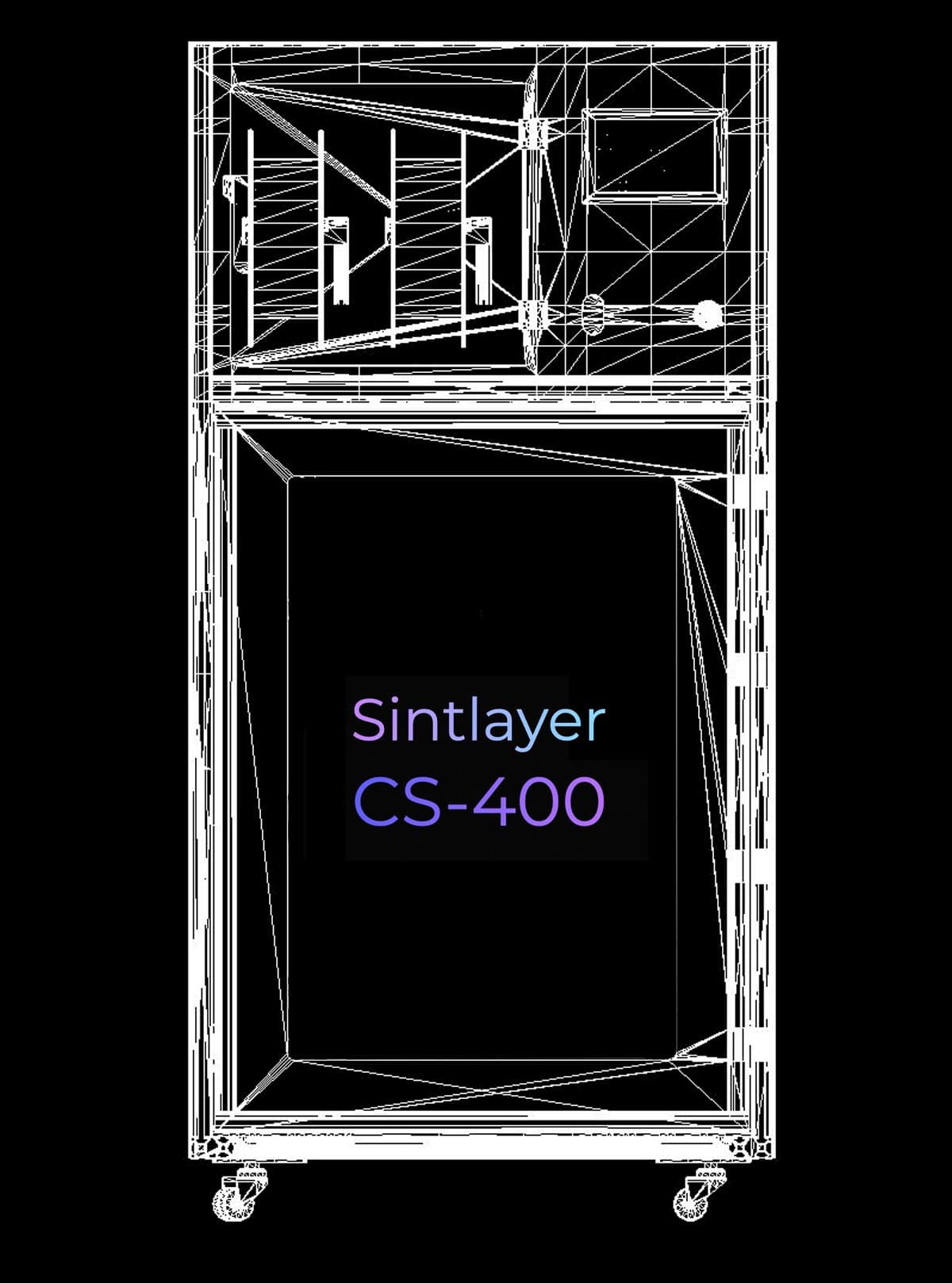 Dimensions
Width: 850 mm
Depth: 1050 mm
Height: 1650 mm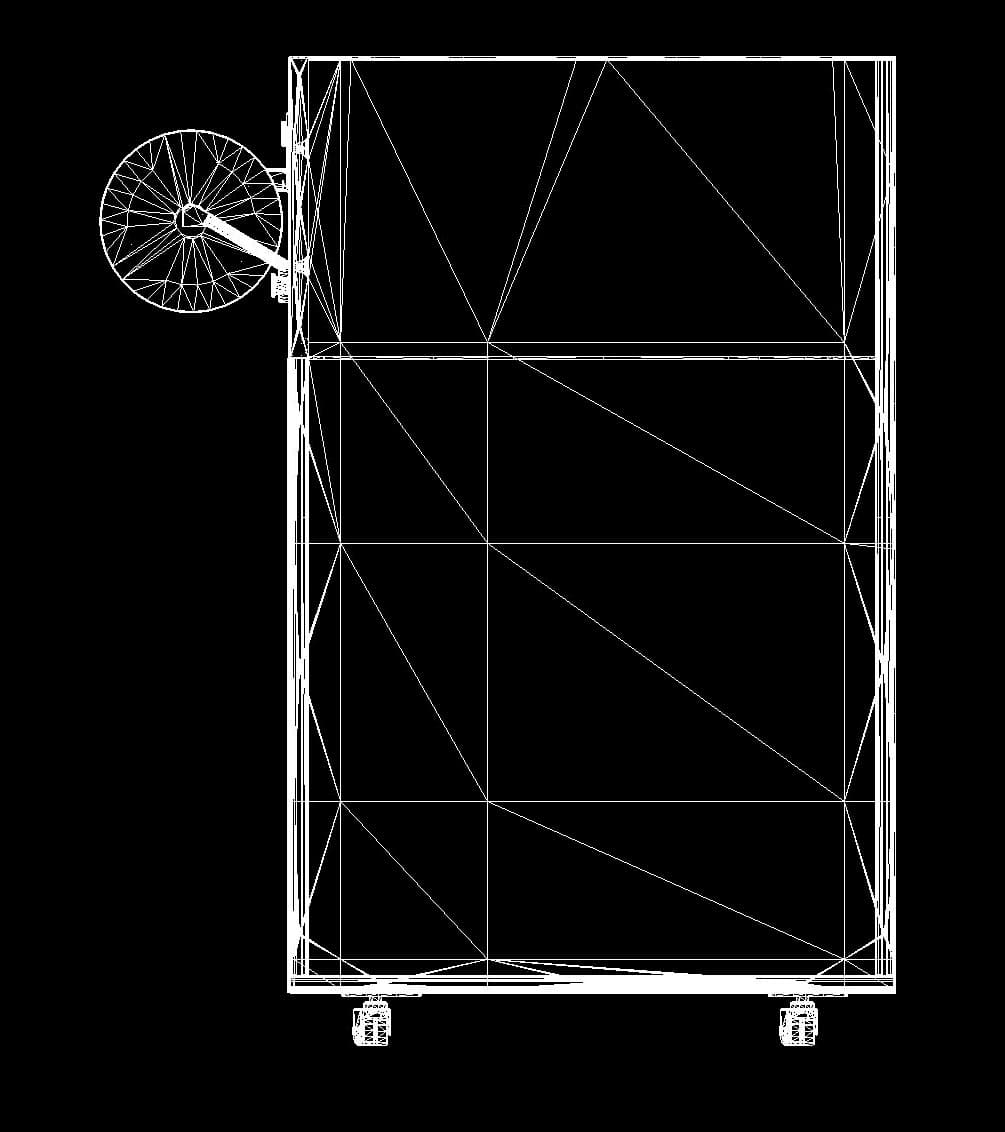 Volume
Width: 400 mm
Depth: 400 mm
Height: 650 mm
Printing process
Fused Filament Fabrication, Continuous Fiber Reinforcement
Z Layer Resolution
100 μm - 300 μm
Printing Media
Polymer Filament, Continuous Fibers
Internal Part Geometry
Closed Cell Infill with Continuous Fiber Reinforcement
Print Bed
Precision Machined Aluminum
Our services
3D printing
We provide 3D printing services and create unique and high-quality models. We use the most advanced technologies and materials to achieve the best results.
Custom printers
We manufacture custom 3D printers with various specifications and can customize them to meet your needs.
Training
We will teach and explain how to use our printers, how to print, and how to maintain the device for maximum efficiency.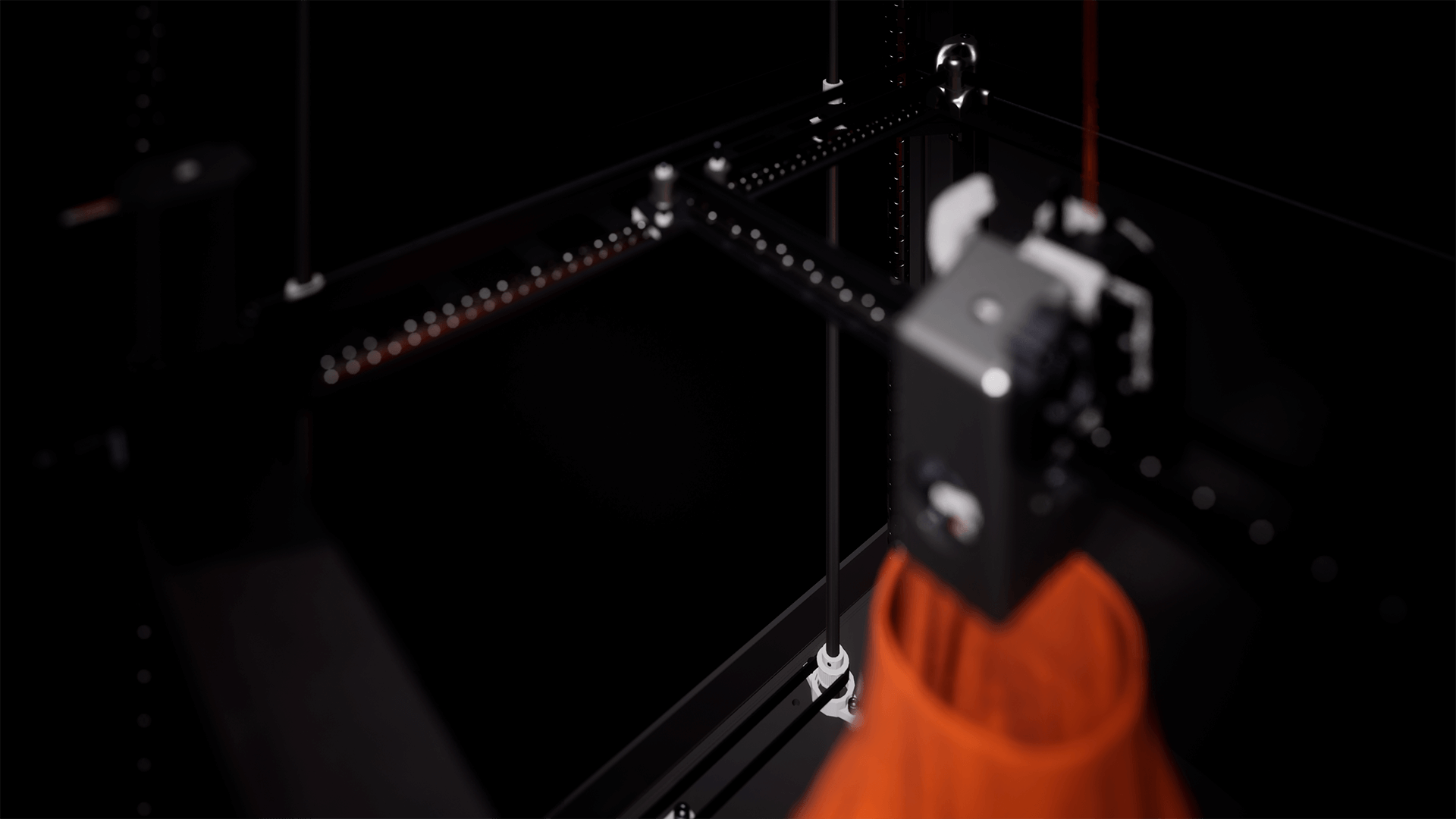 Free Sample Printing
We offer free printing of one sample for large orders, so you can assess the quality of our products before mass production.
Order Fulfillment Process
1. Receiving the Request
You submit a printing request through our website, email, or messenger
2. Consultation
Our manager contacts you to discuss project details
3. File Preparation
You provide files for printing or request design from our specialists
4. File Inspection
We check the files for print readiness and notify you of any detected errors
5. Printing
We select the optimal material and produce product printing on a 3D printer
6. Quality Control
We check the print quality and rectify any defects
7. Post-Processing
We perform the necessary product processing
8. Delivery
We deliver the necessary parts to you